Description
GL Golf is a 3D sports game for the casual gamer. With a realistic physics system and great simple graphics, you and up to four players can golf all 846 holes for countless hours. Everything in a real game of golf is included, such as water hazards, sand traps, trees, bushes, wind, four seasons, different time of days to play, and a driving range. Other great features include both an internet and individual high score list, game saving, great music, iTunes controls, 3 difficulty modes, mulligans, the ability to choose your set of clubs, match/stroke play, online tournaments, customizable male and female golfers, and much more.
Try the 6 hole lite version for free, then purchase the full version to unlock all of the great course. GL Golf is constantly being updated with free new features. Four new courses are released every year, available for in-app purchase.
*New Game Center Multiplayer Support* – Play against your friends or a random opponent on any of your favorite courses. Golfers alternate every three hole until a winner is crowed after all 18 holes are finished.
If you like GL Golf, make sure to check out Nuclear Nova's other games, all available for the Mac/iPhone/iPad/iPod.
• Nova Golf, the successor to GL Golf, is a much more detailed golf simulator with more modern graphics
• Pinball Shuffle and Pinball Massacre are two unique comic book arcade style pinball tables
• Barnyard Blaster is a unique shooter with plenty of weapons, animals, and environments
• Rocket Golf gives golf a new twist with its unique 2D side scrolling gameplay
• Liquid Defense, Hydrothermal, and Escape are our three classic puzzle/simulator games
• Fractal 3D and ASCII Art are our first non-game apps
Requirements
iPhone, iPod Touch, or iPad running iOS 3.0+
Macintosh running Mac OS 10.5.8+. Intel CPU Recommended
Links
iPhone/iPod/iPad
Macintosh
Screenshots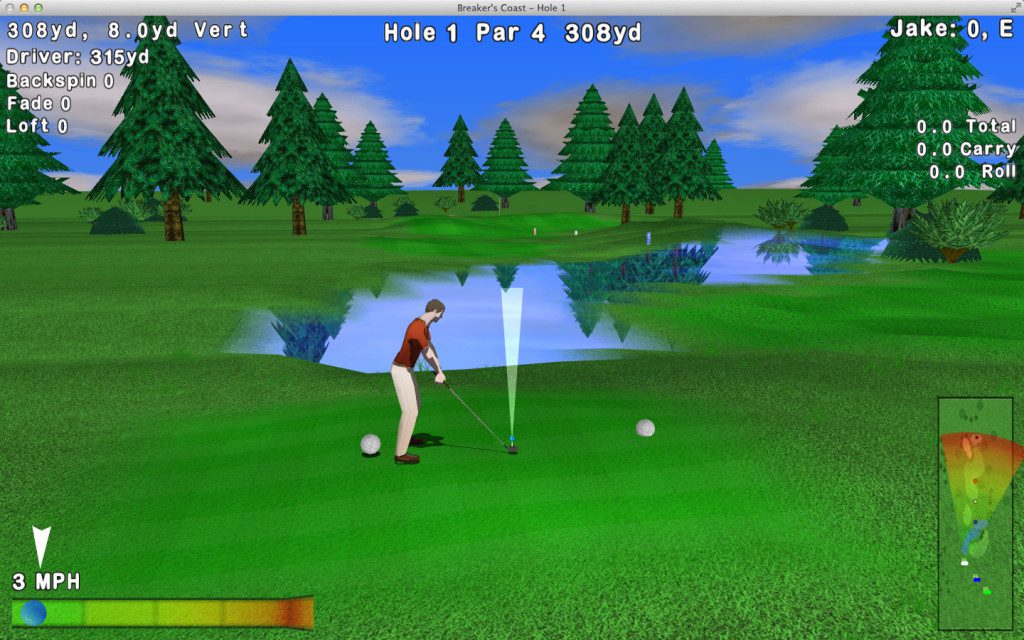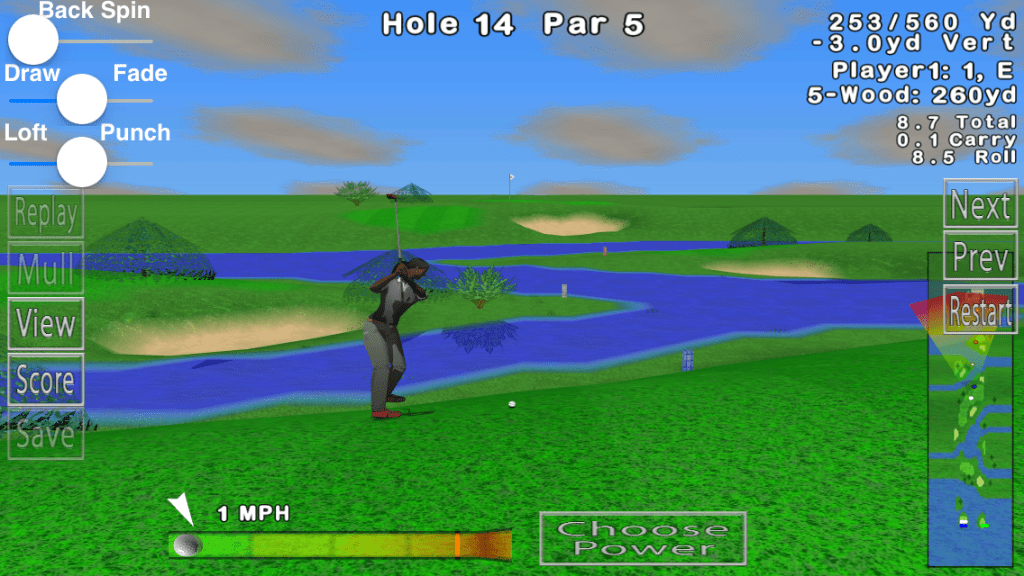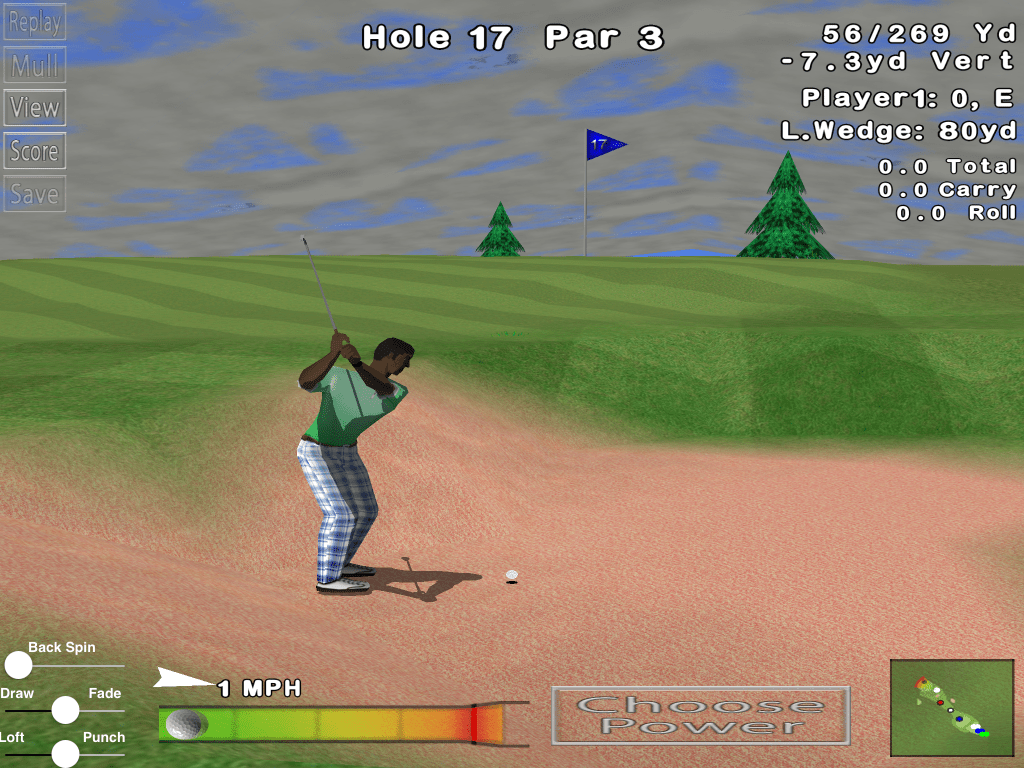 Available Versions
Mac App Store

Comes with six courses – $15
In-App Purchase three separate course packs – $10 each

Shareware – No Longer available, please use Mac App Store version
Video